This is the second item in our Small Business Issues Series which looks at potential pain points for small businesses.   Today's topic is in-house vs contracting for services.  As consultants, we constantly see small businesses struggle with the thought of completing activities in-house vs contracting for those services to outside experts.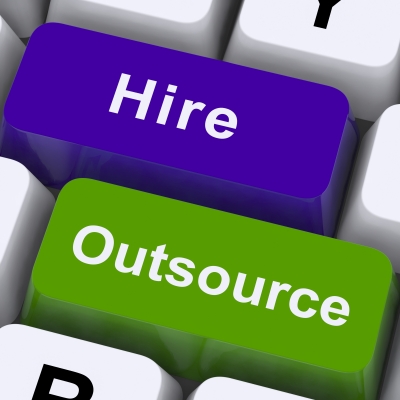 Whether it is marketing, bookkeeping, or payroll, there comes  a point where outside assistance is needed  or preferred.  It is exactly the same issue for Human Resources and Occupational Health and Safety. Larger businesses have dedicated people and/or whole departments to perform Human Resources and Occupational Health and Safety functions.  In small and medium size businesses,  Human Resources and Occupational Health and Safety functions are often the responsibility of either the owner or the finance department.   On the rare occasion that there is an employee dedicated to Human Resources or to Safety, they are most often restricted to transactional activities such as processing payroll and benefits.  In other words, the day to day stuff.
Should it matter? Yes.
In larger businesses, with a dedicated Human Resources and Safety department, the strategic resources are available to stay on top of emerging Human Resources and safety trends and to proactively plan for changes. Small businesses who try to do everything themselves are sometimes left behind the proverbial eight ball and find out only about change(s) after a non-compliance order or when some other legal remedy has been imposed upon them by a government department or the courts.
Seeking the assistance of Human Resources experts can be an investment and a cost saving measure in the long-run for smaller businesses starting to build or expanding on their HR and Safety departments.
If you need more information about when to seek the assistance of a Human Resources expert, complete the following: [contact-form-7 id="3346″ title="More information form"]