Our final topic of this series that we perceive as a top pain point for small businesses; Outsourcing. Many of the Human Resources issues discussed in our earlier Small Business Issues postings can be avoided by careful planning and most importantly, seeking help for your Human Resources needs through subject matter experts.
Many small businesses in general will outsource their legal and employment issues with Human Resources consultants; seek out solutions for payroll and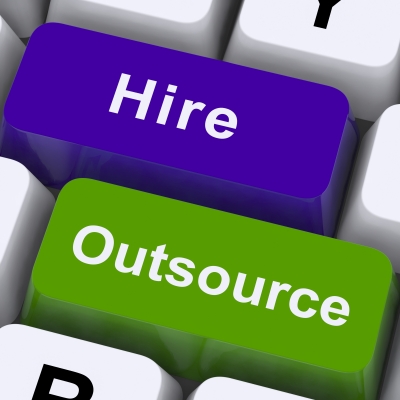 benefits administration.  On the other hand however, many small businesses still are concerned with outsourcing because the subject matter experts are not there day to day with the company, can be seen as a costly expense and potentially lengthen Human Resources processes.
Our suggestion to you is to do your research.  Find out as much as you can about the Human Resources consultant or practitioner you want to work with.  Ask as many questions as you need to until you are comfortable with your choice for example; you would want to make sure the Human Resources practitioner is well versed in Human Resources laws within your industry and or jurisdiction. Thank you to all who have followed through with our series.
Stay tuned for our next blog post, coming soon.  Want us to remind you of our next post? Subscribe here:  [easy_sign_up title= »Your Title Here » phone= »1″ fnln= »1″ esu_label= »A unique identifier for your form » esu_class= »your-class-here »] Image provided by FreeDigitalPhotos.net